Congratulations, you have reached another page of the internet.
.
.
.
Now, may I suggest you pause your fruitless search for endless amounts of sensory information, which you have been crazily devouring for so long.
.
.
.
Close your eyes, even for 30 seconds, and feel reality.
.
.
.
There.
.
.
Then open them again, and proceed on your way weary traveller. Scroll down for more clicky buttons.
.
But first look at water: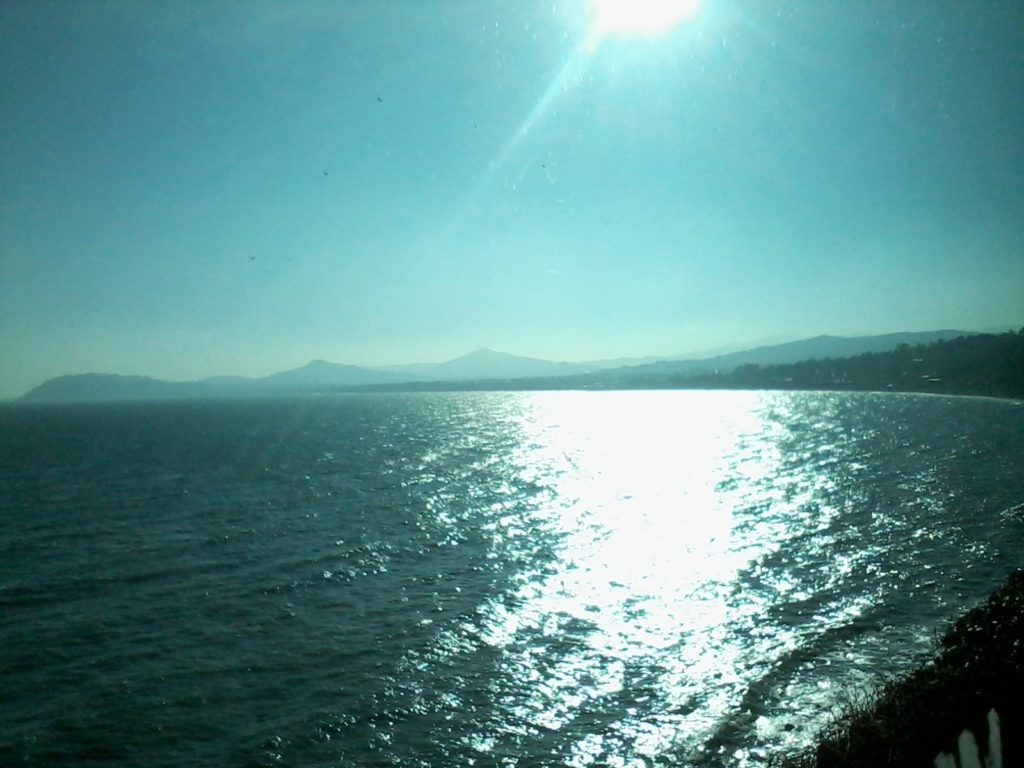 Ok, now subscribe to my rare but poignant emails:
.