An
Award-Winning

Composer...

ZOiD is Irish composer Daniel Jacobson, who has been writing music for over 25 years. He has worked extensively in both electronic and acoustic fields, and has released music on many record labels including well-respected Metamorphic Records run by techno legend Dan Curtin. His forthcoming album "Internal Space Element" was awarded a MISP grant and includes a String Quartet led by leading Irish violinist Cora Venus Lunny.
A Live harp playing a magical sounding melody over video from the Unravel game
Scary sounding electronic music over video from the Unravel game
Real strings, recorded at Arad Studio, over video from the Samorast game
Funky electronic music over video taken from the Mirrors Edge game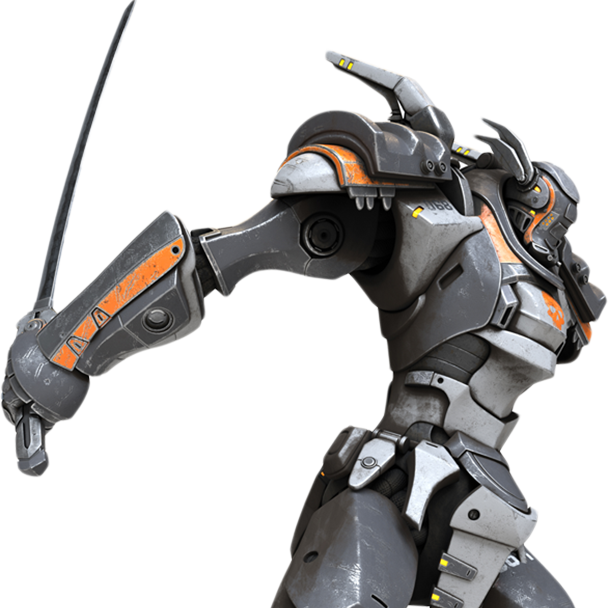 Get real live instruments
recorded for your
score
Contact Me
For a detailed quote for your project. Real acoustic instruments recorded at Arad Studios in Dublin require 4-6 weeks lead time. Electronic music can be ready within a week.