Next Release: Lyphyz Drumdrops with Eomac Remix
ZOiD "Dexaphonic EP"
Metamorphic 039 (digi, vinyl)
Bandcamp: https://metamorphicrecordings.bandcamp.com/album/dexaphonic-ep
All City: https://www.allcityrecords.com/product/zoid-dexaphonic-ep-incl-john-tejada-dan-curtin-remixes/
What people said:
Bandcamp Best Electronic of June (Joe Muggs)
"Detroit-style techno has always fused easily with jazz, but it's been a little while since it did so as joyously as these tracks from Dubliner ZOiD"
"Metamorphic releases have always been a byword for deep, emotive house/techno and this latest release from Dublin's ZOiD feeds into the pervasive narrative with two tunes that operate on a level previously only known to those with a predilection for the finer things in life; such as fine wines, Belgian chocolates and chicken in a basket."
"ZOiD has carved a slice of Irish dance music history for himself as joins Metamorphic Recordings. His debut on the influential imprint spans through glistening Chicago influenced house right through to wonky Bleep techno from Leeds, but on this occasion the machines are chiming from the Emerald Isle as ZOiD releases arguably his most accomplished work to date"
New release on Front End Synthetics: Vera EP
All three tracks on 'Vera EP' feature acid lines performed by the machine buddies x0xb0x and Roland MC-202, with layers of Symptohm and various percussions. To get interesting rhythmic contrasts between the two acid lines, I wrote out the rhythms by hand in notation first.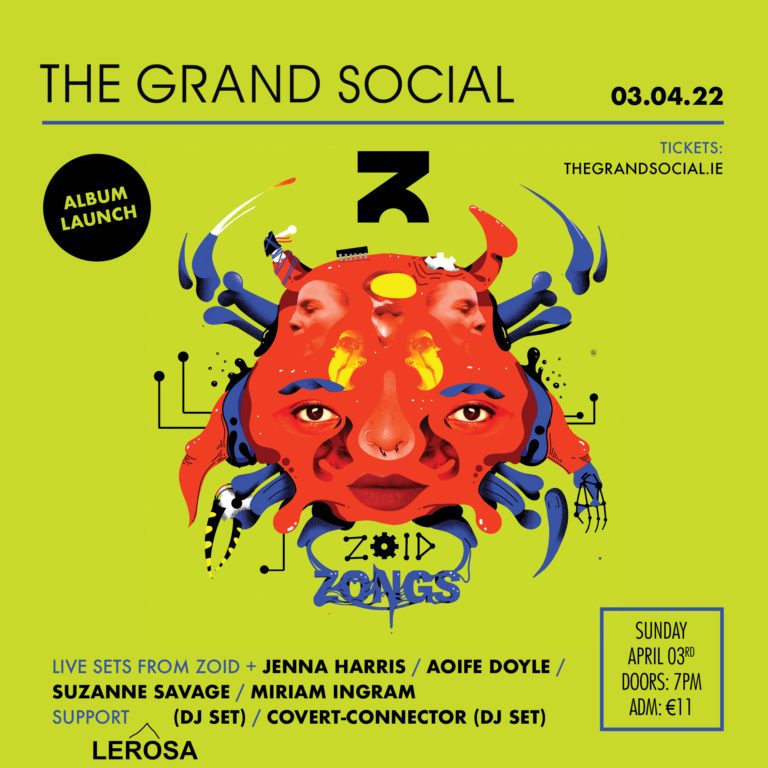 Fundraiser Compilation for Myanmar!
All funds raised go to people fighting against the military junta.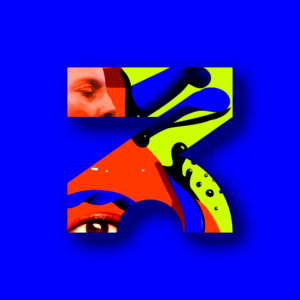 Third Single from ZONGS "Fine Life (feat. Aoife Doyle)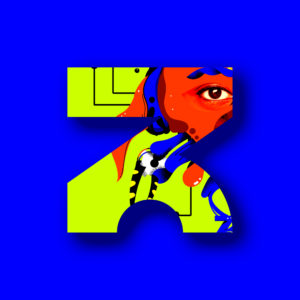 First Single from ZONGS "All At Once (feat. Jenna Harris)" Out Now